Signage That Stands Out
A sign might be the first thing a customer sees about your business. Start with a good impression by having it built the American way.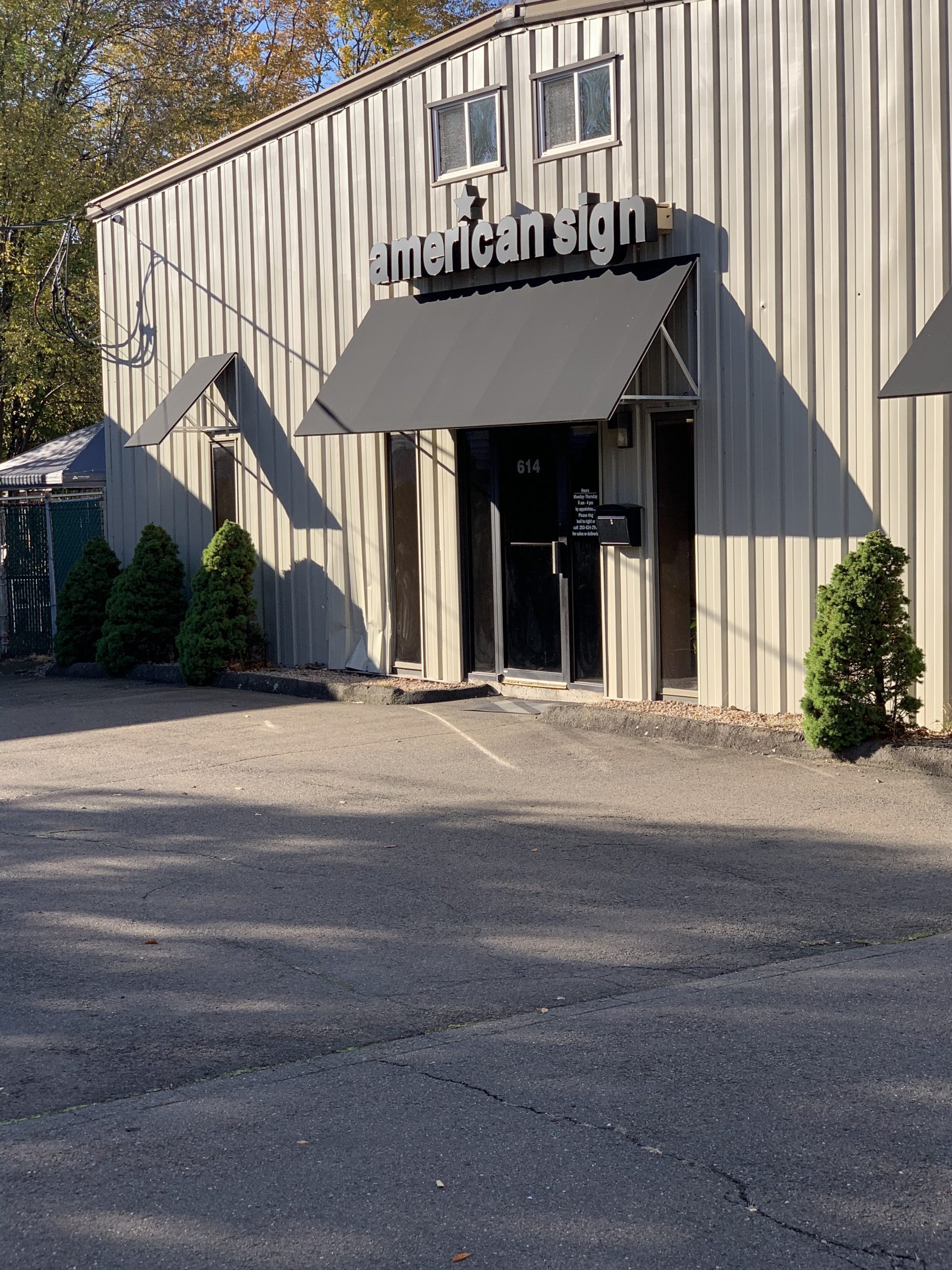 American Sign did a wonderful job creating all the signage for around our building. Looks fantastic and has stood up to being touched by clients many times a day.
Julia R
(American Sign) came out and took a look at our project and got us a quote within 24 hours. A couple of their competitors took weeks! We already had the sign made and American had installed it by the time the other quotes came in. Highly recommend.
Alena C.
I saw a sign American Sign had previously installed and asked the owner where they got it. They did ours and it came out great! Will use them again if we need anything else!
Alex M.